Holey Rail Dictionary
garage organization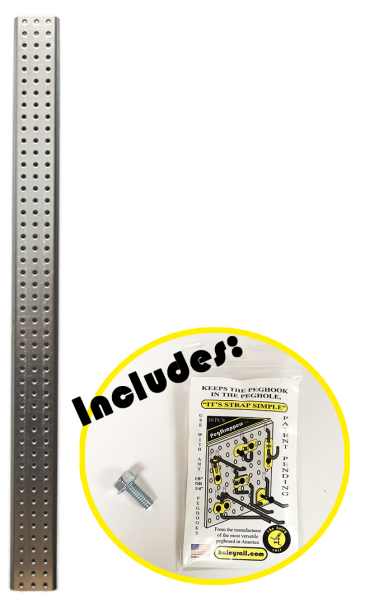 garage organization - Are you looking to organize your garage? It may not seem like a big deal, but garage organization can save you a lot of pain in the future.
Your garage could be a safety hazard. Who wants a family

memeber

to trip and break something?
Your garage could be too full to keep your car in. Hail is a very real issue in many places.
Your garage could make it hard to find what you are looking for.
All of these problems are directly solvable with the Holey Rail garage organization system.